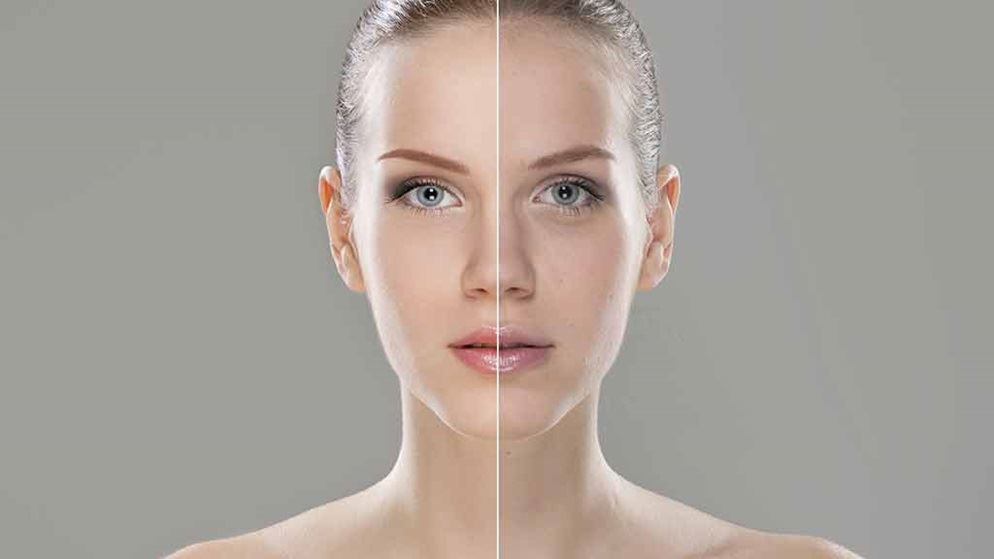 Women are highly conscious of their skin and looks. This is the reason on seeing wrinkles on their forehead or skin or even fine lines; it becomes a matter of concern. Cosmetic fillers and botox are the main skin treatments recommended by Clinique anti aging.
These are injectables that have gained popularity to cure expression lines and to treat wrinkles. In case you wish to know about these treatments before you consider a cosmetic surgeon or even plan to visit a doctor's office here are the details.

Fillers
These are for tightening the skin such that an injectable filler changes the facial profile so that it appears more youthful. The filler materials in this injection goes under the skin and slowly fills in deep folds, in places such as the nose to mouth corner or helps in creating fuller lips. These fillers can be used to pad hollow eyes and cheeks. However, the standard filler earlier used to be collagen, but now brand names such as Restylane, the hyaluronic acid is gaining popularity.
These fillers last for a period of six to 12 months. There are synthetic fillers going for an extended period of 12 to 18 months. Here, these fats are extracted from other body part and injected on your face and if you are fortunate it may last for many years and sometimes it does not stay for long, instead gets absorbed into the body back.
A single non-fat filler unit is about $500–600. For the lines around the mouth, the cost may be $600–800.
The injections hurt, while the pain varies depending on the patient and the injected area. Anaesthetic is used for lips, while injections cause intolerable stinging and burning.
Botox
Botox is a drug by prescription, and can be injected even by non- medical professionals. This is mostly done by non-doctors or in beauty clinics under the supervision of one doctor there will be multiple injectors doing the process on various people. Beware this path is not safe and there may be consequences, if it is not done in the proper way.
Botox must be injected properly to get accurate results. Though botox is regarded to be of low risk, it does not mean there is no risk. Thus, there is a need for a professional hand and a single unit price is $9 to $15 and to cure a forehead there may be a cost of nearly 10 to 20 units taking around $90 to $300, based on the charges of the practitioner.